SM CINEMA CLUB
---
HOW IT WORKS?
With SM Cinema Club, it will be easy to collect and redeem - earn SM Cinema points for every purchase of movie ticket. Watch your favourite films and be rewarded! We have created the most rewarding loyalty program around that gives you points on all your ticket purchasing in SM Cinema.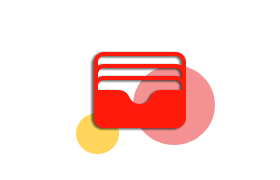 Cinema Wallet
You can have your own digital wallet! Reload and purchase tickets using your load.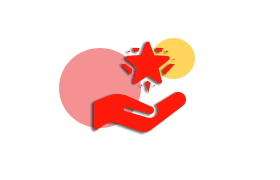 Earn Points
Earn points on all your ticket purchase at SM Cinema!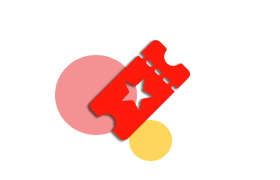 Complimentary Tickets
Complimentary ticket and snacks upon sign up.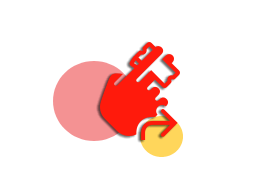 Advanced Booking
Book directly and purchase in advance ahead of the movie schedule you chose!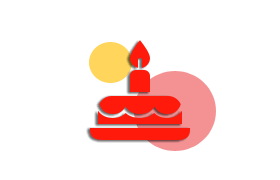 Birthday Perks
Birthday complimentary ticket upon sign up!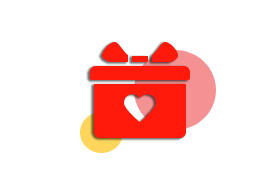 SM Cinema Gift Store
Use SM Cinema points to redeem items in SM Cinema Gift Store